The search giant, Google, recently partnered with an American Motion Pictures and Entertainment Company, Warner Bros, to promote the release of Warner Bros' latest movie '
'Fantastic Beasts and Where to Find Them'',
so if you're a Harry Potter fan and have always wanted to try one of that mombo-jumbo
,
I bet you must've dreamt of becoming a wizard or witch yourself or even go to the extent of purchasing some item from the store and calling it a magical wand, or making one yourself. But look no more, because
Google Now
has made your dreams a few steps closer to reality.
Google's partnership with Warner Bros brought about the possible to speak some ancient terms to your Android phone, and it will (Your Phone) perform certain actions or operations. For now, the only available magic words are 'Lumos, Nox, and Silencio' and to use any of them, you have to speak any of these words to your Android phone, and then let Google Now do the rest. Simply say "Ok Google," then followed by any of the commands, e.g., "Lumos'' Like this "Ok Google Lumos" to turn on your phone's flashlight. To put it out, say "Ok Google" followed by "Nox."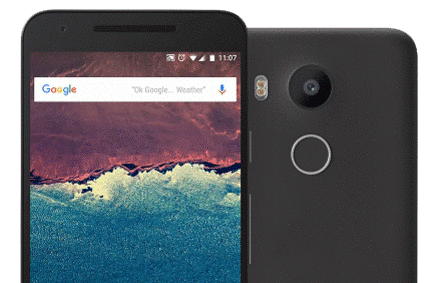 Lastly, Silencio, which is the third command, is used to mute your Android device (Turn off Ringers and Notifications). To do this, just repeat the same thing you did with Lumos and Nox, like this, ''OK Google, Silencio'' and your phone's volumes will turn off by itself.
Apart from these spells, Google is also planning to release an exclusive Fantastic Beasts Sticker Pack in Google Allo Instant Messaging App.